WE CREATE IMPACTFUL HUMAN CONNECTIONS
We are a modern CRM agency that helps businesses grow in value by creating Impactful Human Connections between brands and their consumers across the customer journey.
Talk to us about our strategic, creative and deployment services:
MAXIMIZE YOUR MARKETING POTENTIAL
Our platform-agnostic, backend technical & implementation service is designed to help you maximize the value of your business's MarTech systems.
Speak to us about:
WE CREATE IMPACTFUL HUMAN CONNECTIONS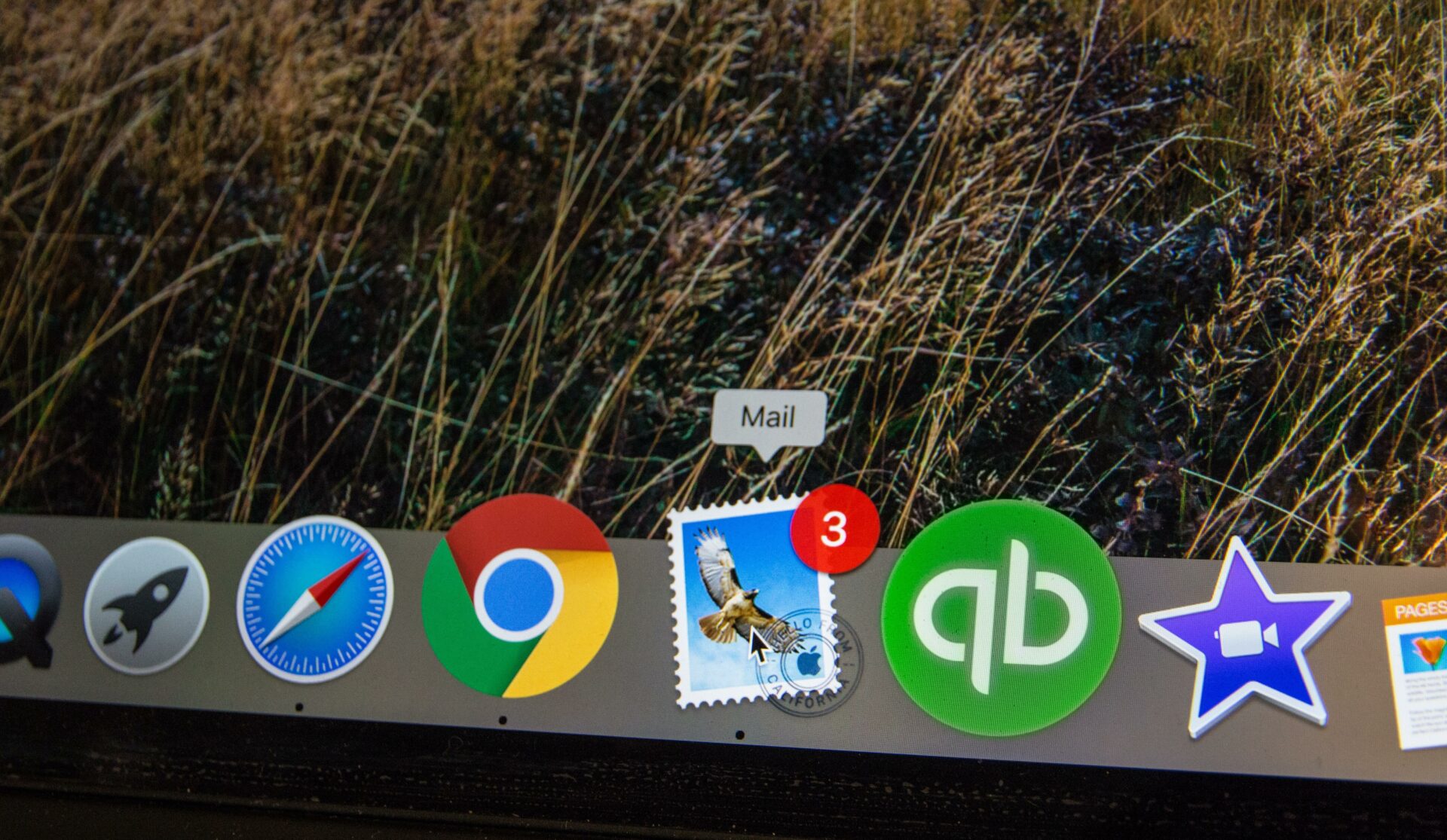 In this edition of the "Email Marketing Best Practices" series, we are exploring how creative assets and compelling copy can drive engagement once consumers have opened your email.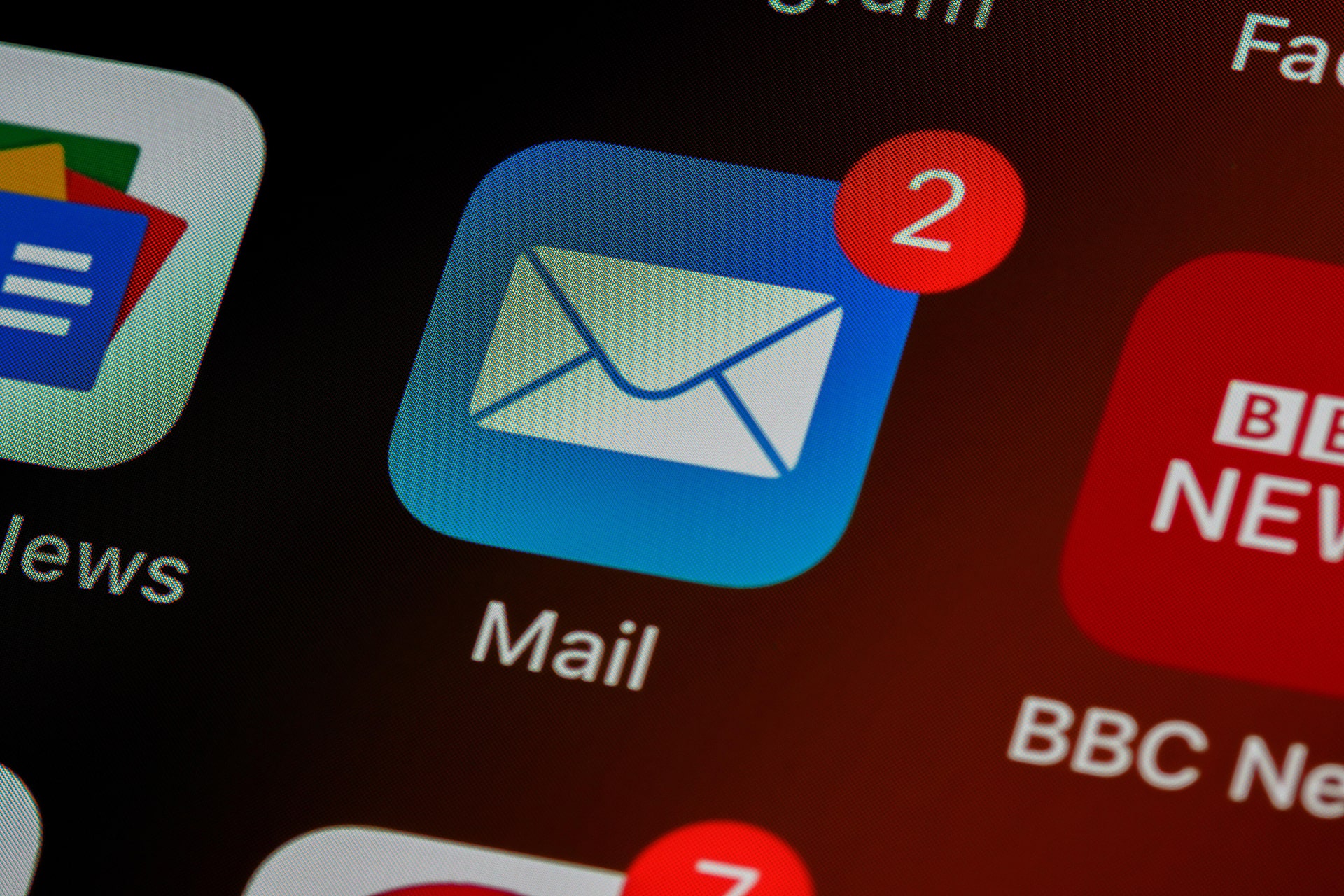 At M&C Saatchi One-to-One, emails are our "bread and butter" and we consider ourselves experts in optimizing performance.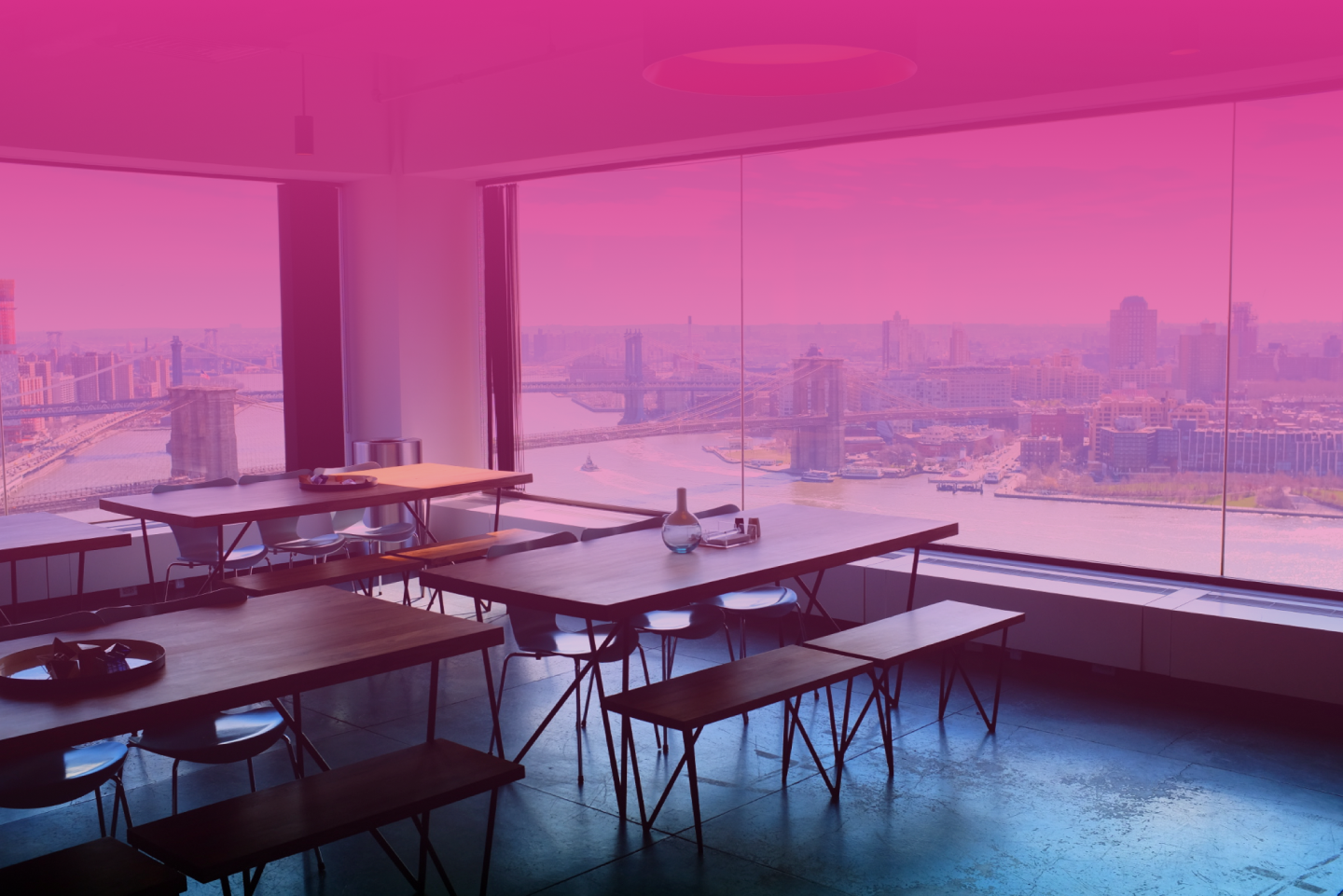 You have questions, we have answers.